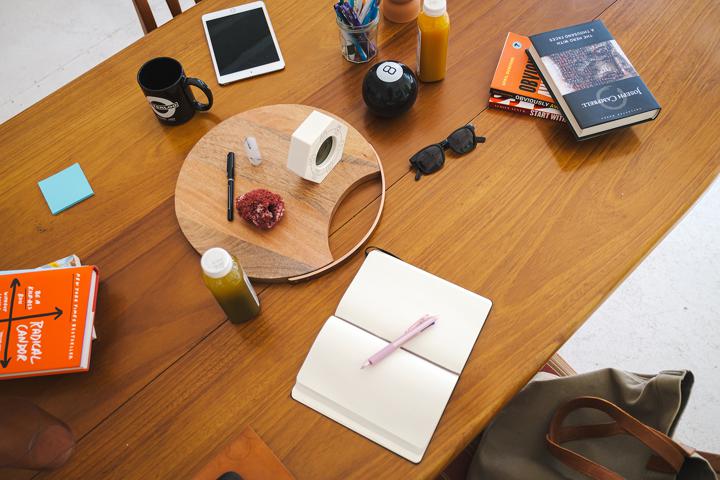 Marketing is tough. It takes deeply understanding your problem, the solution you provide, and the people who share the problem and want to pay for the solution. As a founder or operational leader within a business, you are the expert in your subject, but are also leaning on mentors, advisors, consultants, or your hires to provide guidance about how to move forward in other areas to support your growth. 
In lieu of spending $$$$ on marketing consultants, freelancers, and tools to have output that is one-time use, what if you could access a team of advisors to guide you in building marketing that works, and grows with you – for a flat monthly price.
My friend is launching a personal finance subscription company. As my go-to for anything personal finance related, his many talents include a number of things – like running, or picking out a great scotch… but he isn't a marketer. He sent me a quick text: "hey, I know we can't afford to hire you right now, but can I pick your brain on a couple things?"
Before we chatted, he was struggling with the marketing functions that drive a young business: launching a product, acquiring customers, and building a connection with potential future customers. He's poured money into building a great product, and then he's pouring money into marketing assets that you use and lose in quick rotation without a clear plan or a clear understanding about what is working or what comes next.
Like +99% of new business owners, he doesn't have a VC pouring money into his company to budget for a full-time marketer or big campaign spend. (Yes, even at early stage VC-funded companies, budgets are tight, and marketing needs to work.) Sales, conversion, and revenue are the difference in life or death of a new product or company.
After seeing this happen over and over, I set out to build a platform to give entrepreneurs access to the strategies and tools that will reach and engage your audience, driving conversion, and building a strong base for business' growth. 
margo is an easy to use platform that guides you in building, implementing, and measuring your marketing strategy. We're your business partners, here to guide your marketing and grow your business by strengthening your relationship with your customers.