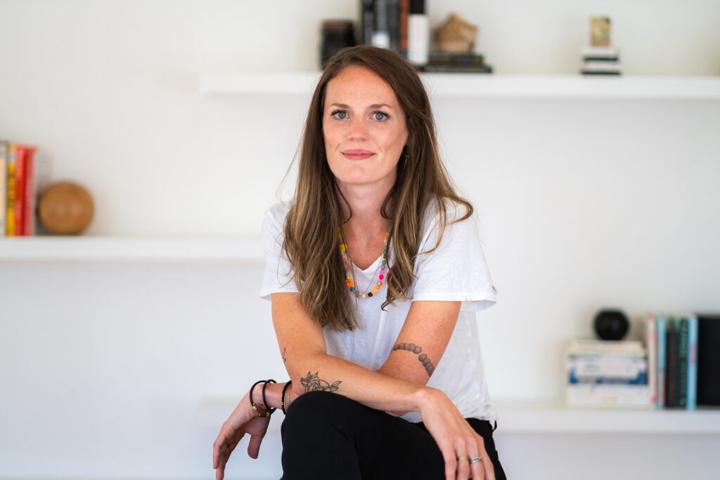 Driving through our northeast Portland neighborhood Saturday, the joy was palpable. In the days since, I've seen many describe the visceral release of tension and nervous energy of being steadily braced for the worst at every turn. Sweet relief abounds. 
Earlier this year, during the dawn of the pandemic, venture capitalists and start-up community influencers rallied around Marc Andreesen's It's Time to Build. 
It was true then, and it's true now. It is not the time for intentions, for the hope of one day. Complacency with ourselves and in our communities is a cancer with a 100% mortality rate. 
We are facing a momentous transition of leadership within the US, an ongoing pandemic, and uncertainty in so many areas of our lives. There's no one coming to make this better for us. 
As we know, it's always darkest before dawn. 
Nonetheless, I am inspired and energized. Ongoing chaos and uncertainty demand flexibility, but, above all, the grit to just keep moving forward. Every day, a little bit forward. With the determination to simply not quit, to simply keep going, change is possible. 
Millions are unemployed. Companies and industries are being forced to pivot and adapt to the changing needs of business operations. We need to build, not just to keep food on the table and a roof over our heads, but to build the future we'd like to see. 
Building a new company from the ground up comes with hundreds of decisions each day. Above all, the ability to predict, recognize, and scale your revenue is central to growing your team and continuing to invest in your business. Vision and mission don't matter if you can't keep the lights on. 
We've seen the statistics that show capital in the hands of women, people of color, and other historically marginalized groups is proven to generate higher returns, but access to that capital is still categorically challenging. Unlocking your own revenue growth opens doors – to invest in innovation, to provide for and grow a team, to activate your resources within your local community. 
This is why I am inspired to put the work in on behalf of margo clients. We each have our own radical act to bring to the revolution. For margo, for me, it's laying the groundwork with the tools and the support to help fellow entrepreneurs build a revenue engine that does more than simply power the lights but helps power the future that we are collectively working towards. 
Building a business is never easy. Brick by metaphorical brick, it's a daily battle – compounded by the forces of government, pandemic, and ever changing home needs. This is the work. It is a daily battle, to rise to the challenge of looking at certain failures, countless best guesses, and still show up to build for a better future. 
For the millions of people building from basements, kitchen tables, at 4am, or alongside countless other distractions, inertia isn't an option.