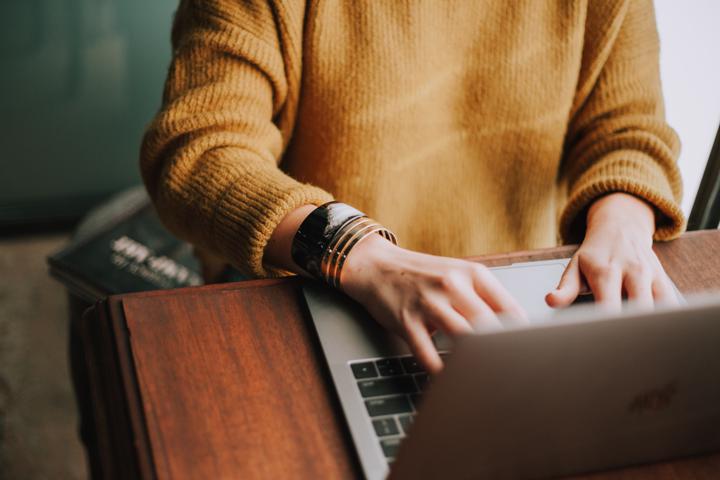 There are a lot of fancy social media content planning templates out there – spreadsheets, Airtable bases – we've downloaded many and built a few of our own. But the resource we keep coming back to time and time again, is just a simple document that has the most important things at the top, no frills or configurations, so you can just start writing.
Creating content, no matter how long you've been building your business, starts when you (figuratively or literally) put pen to paper. The flexibility of a simple document format is endless – add links or notes to save for later, and at the end of the month, start fresh.
We use the same tool with our Margo clients, too. Sharing feedback, recommendations, or slight changes to content as they are prepping weekly content for distribution.
How to use this monthly social media content planning template:
Add your information below, and you'll receive access to the template as a Google Doc.
You'll be prompted to make a copy – sorry, we can't give away the original.
Follow the recommendations at the top, or just dive in.
The template is designed to be flexible – and to adapt to how each individual uses it best. Interested in getting feedback on your content? Submit your content for Margo review.